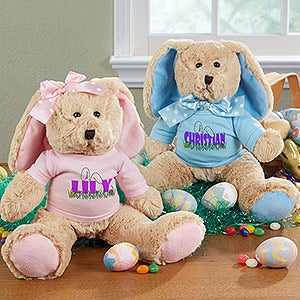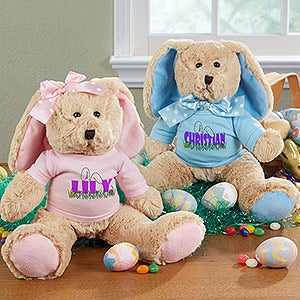 Ears To You Personalized Plush Bunny
$29.95 SALE $23.95
Our exclusive Ears To You Personalized Plush Bunny has a long-eared lovable bunny hiding out in the tall grass behind your child's first name! Design will be printed on a pink or blue t-shirt.
Measuring over a foot tall from ears to toes, our plush Ears To You bunny is decked with a polka dot, satin bow and features unique pink or blue ears and feet!
· The super-soft, cotton/poly plush bunny measures 10 1/2" tall when sitting or 23" from bunny ear to toe, so your little one has plenty to hug all year through!
· Features soft pink or blue ears and feet to complete the adorable look!
· Spot clean. As always, adult supervision is required for ages 3 and under.




Eggs-citing Personalized Gifts for Easter!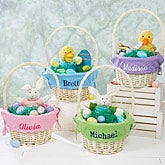 Find best-selling personalized Easter gifts & personalized Easter decor!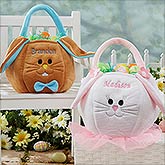 Shop for personalized Easter gifts for kids. Find personalized Easter baskets, Easter stuffed animals, children's toys & more!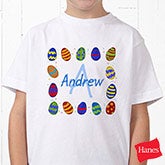 Shop for adorable personalized Easter clothing for kids. Find Easter egg & Easter bunny designs on t-shirts, sweatshirts, baby rompers & more!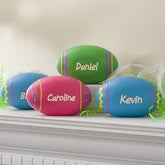 Shop for personalized Easter decorations & custom Easter home decor!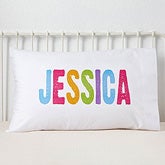 Inexpensive personalized gifts for Easter. Find personalized Easter toys & treats perfect for a child's Easter basket!

New products in Easter Gifts
Personalized Easter Gifts & Decorations
Celebrate the Easter season with personalized Easter gifts & Easter Decorations! On Easter morning, your kids will look adorable in personalized Easter shirts & apparel while hunting for Easter eggs. The look of excitement on their faces will be priceless as they dig through the gifts in their personalized Easter baskets! Your little ones will love to cuddle with their personalized Easter Bunny stuffed animal or play with other great Easter Toys! Set a festive Easter atmosphere for your celebration with personalized Easter picture frames, Easter doormats & other great personalized Easter holiday decorations!